Wine About Design - March 17 4pm-6pm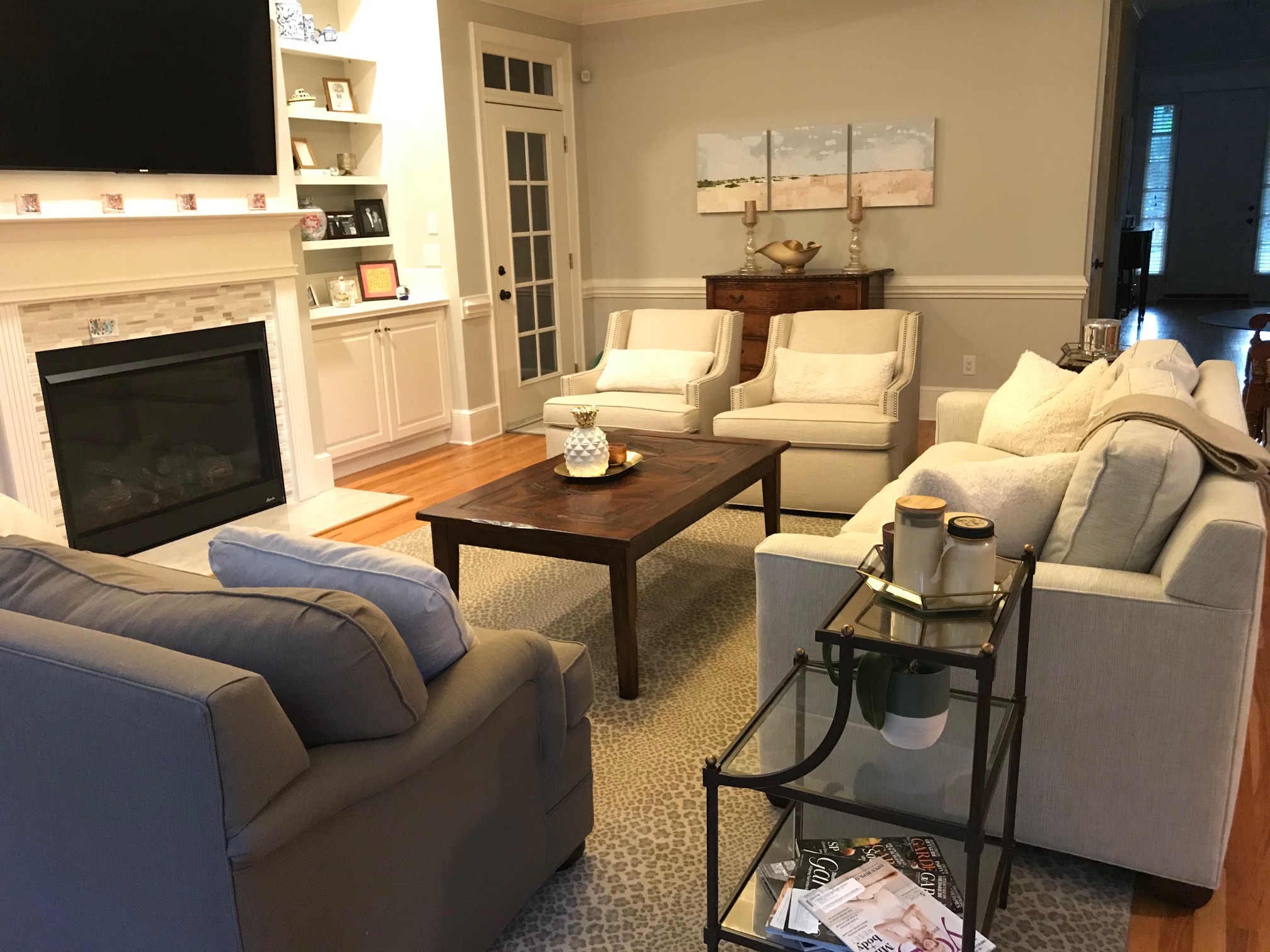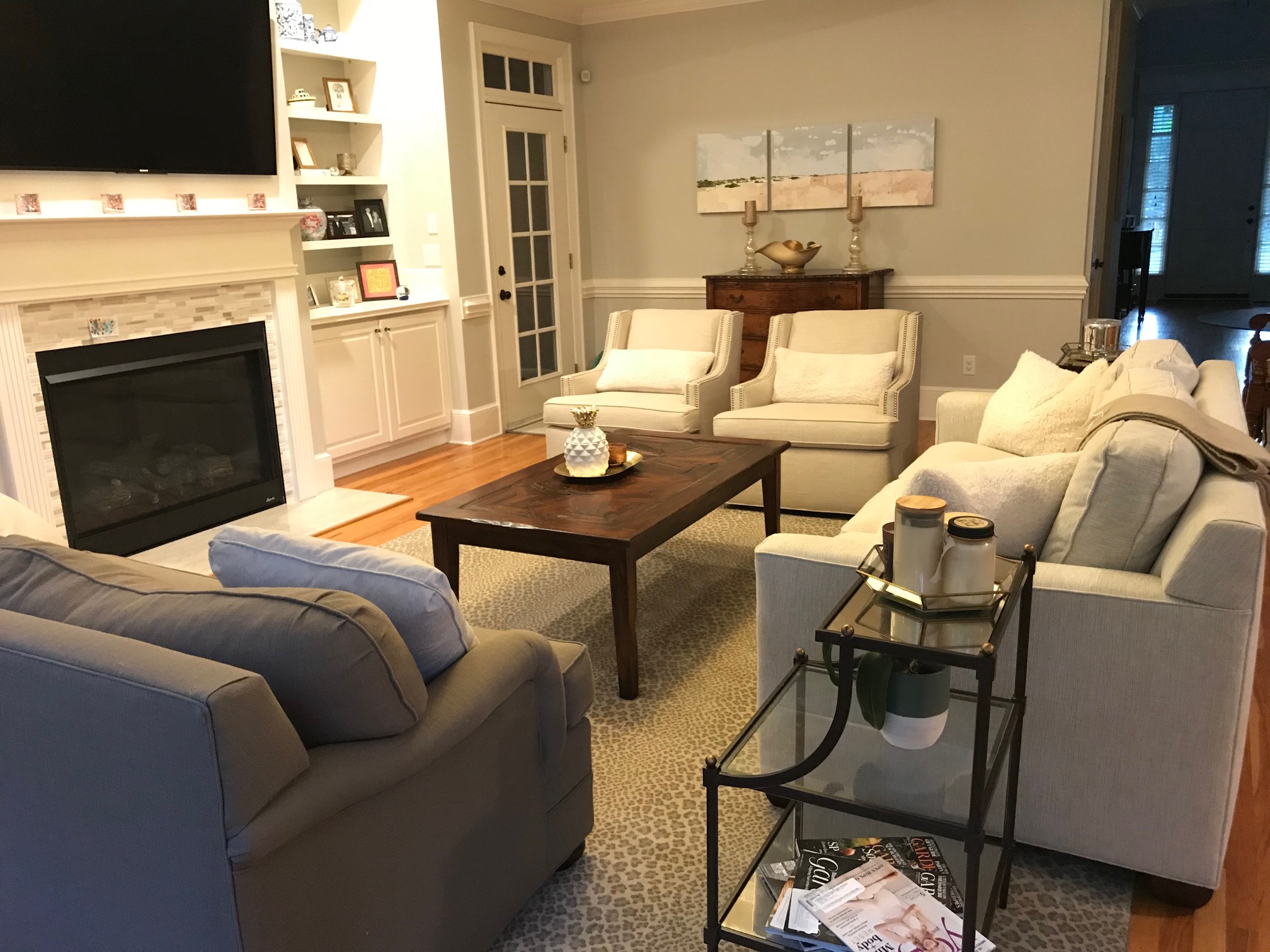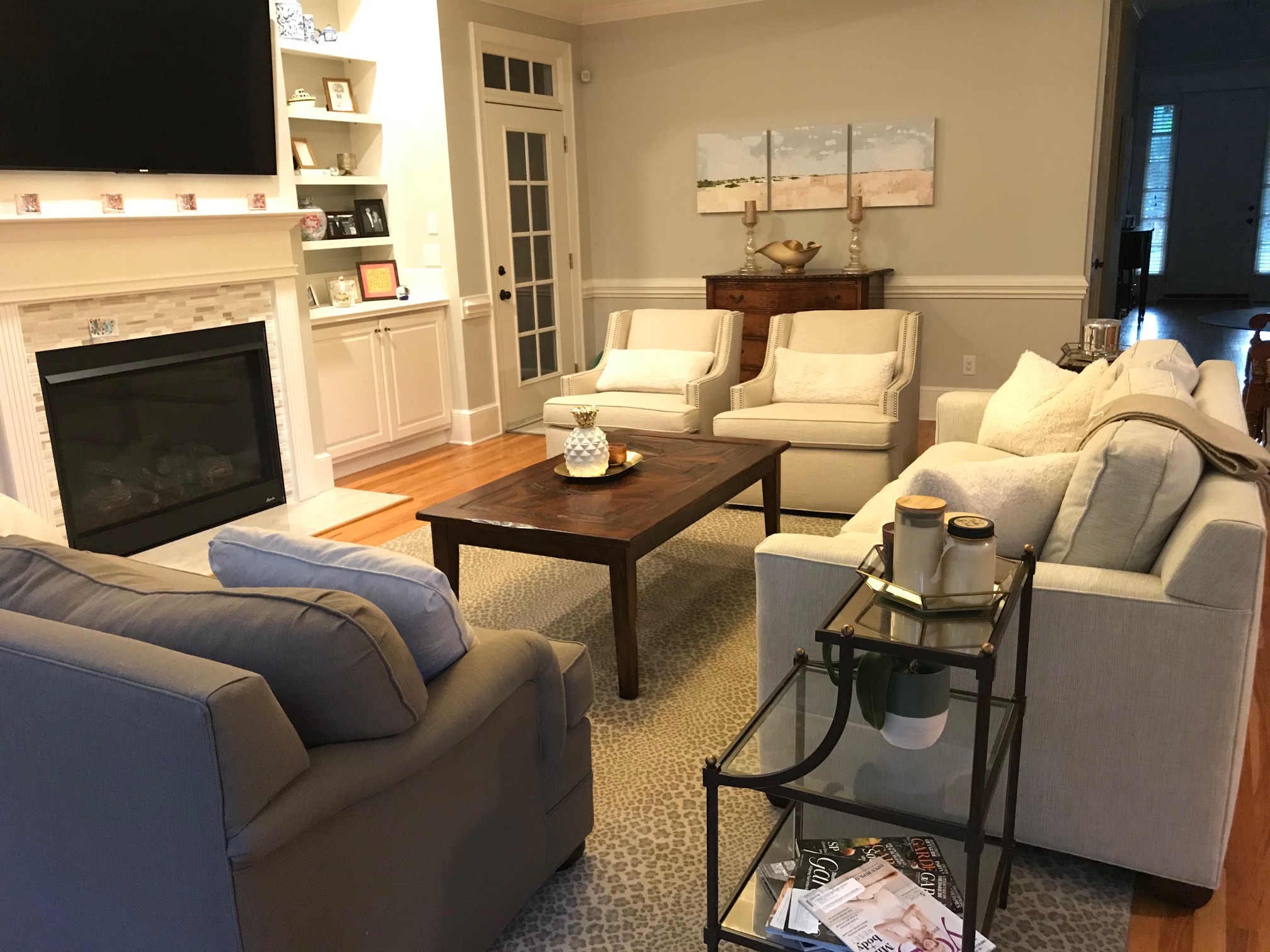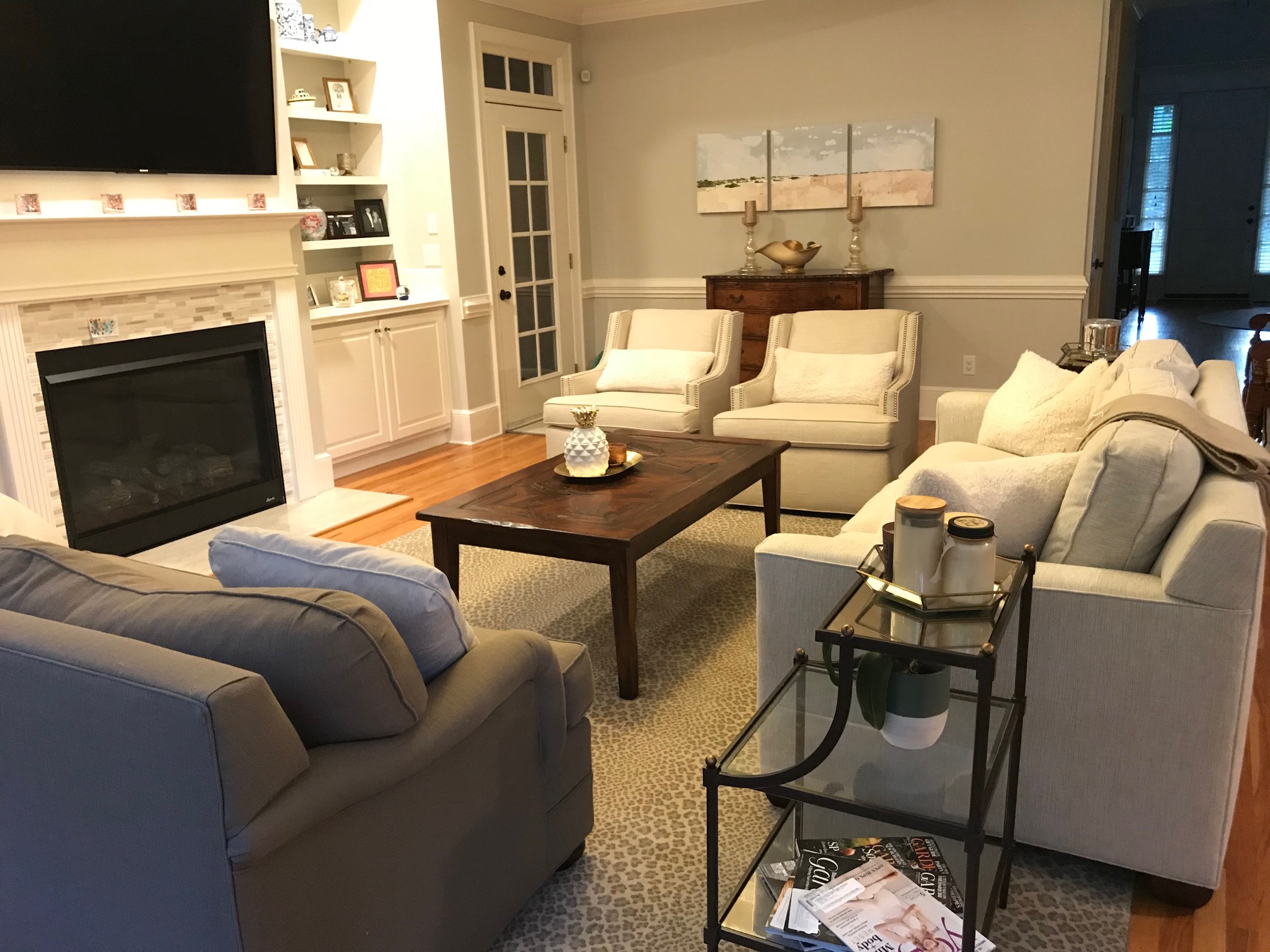 Wine About Design - March 17 4pm-6pm
Feeling stuck when it comes to decorating your space? Do you collect tons of images on Pinterest but can't seem to translate them to your house? Join Audrey Hood for Wine About Design - over a glass of wine with girlfriends, Audrey will teach the basics of interior design for you to implement in your own home. You'll learn how to select the right paint colors, how to make a design plan for your home, small upgrades you can do TODAY, and so much more! This class will cover easy styling tips to make your home feel collected over time, and includes a workbook to help you determine your own personal style!
Date: March 17, 2019
Time: 4pm-6pm
Location: Audrey's Home - 16735 Ansley Walk Lane, Charlotte, NC 28277
Note: Yes, there will be wine provided - feel free to bring a notepad and pen to take notes!